Skip to Content
Invisalign® Clear Aligners
A Proud Provider of Invisalign® Clear Aligners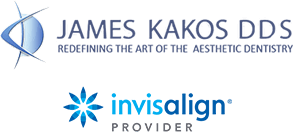 Certified Invisalign® Provider
The Invisalign system is used by our cosmetic dentists in James Kakos DDS and has been successful in giving hundreds of thousands of amazing smiles to both teens and adults. A certified Invisalign provider from Arlington Heights and Mount Prospect, IL will work with you to create an individual treatment plan using clear, custom-molded Invisalign aligners. Invisalign treatment has been used to solve a range of issues, including the following: overly crowded teeth, widely spaced teeth, overbites, underbites, and crossbites.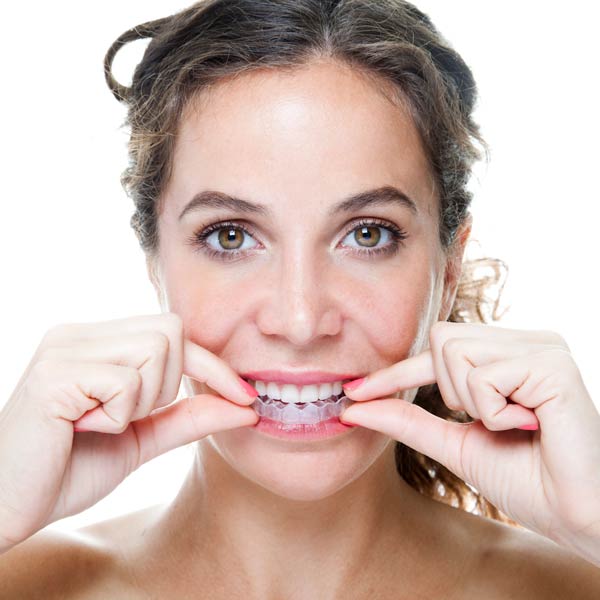 Convenience of Invisalign® Aligners
Nothing can come between your lifestyle and having an incredible smile. Since Invisalign clear aligners offer you comfort, convenience, and virtual invisibility during treatment, you will appreciate the following benefits: 
You can be as active as you like because Invisalign aligners won't hold you back.

 

You can remove your Invisalign aligners for special events where important photos may be taken or important people may come into contact with you.

 

You can take your Invisalign aligners out while eating and brushing.

 
You can look your best throughout treatment, feeling more confident everywhere you go.

 
New Patient Invisalign® Consultation
Our dental office offers a special new Invisalign consultation to evaluate your teeth and gums and show you different ways you can improve your smile. To make an appointment, give us a call or click here to request an appointment online.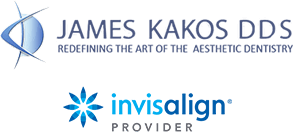 Invisalign®, the Invisalign logo, and iTero®, among others, are trademarks and/ or service marks of Align Technology, Inc. or one of its subsidiaries or affiliated companies and may be registered in the U.S. and/or other countries.
Experience your new smile with our Smile View™ technology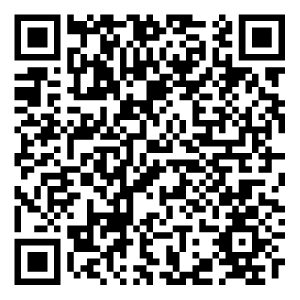 Click here on mobile.