Skip to Content
An Amazing Diagnostic Tool
Helping patients understand their current oral health needs is vital at Dr Kakos' Office. The intra-oral camera became an integral part of dental care.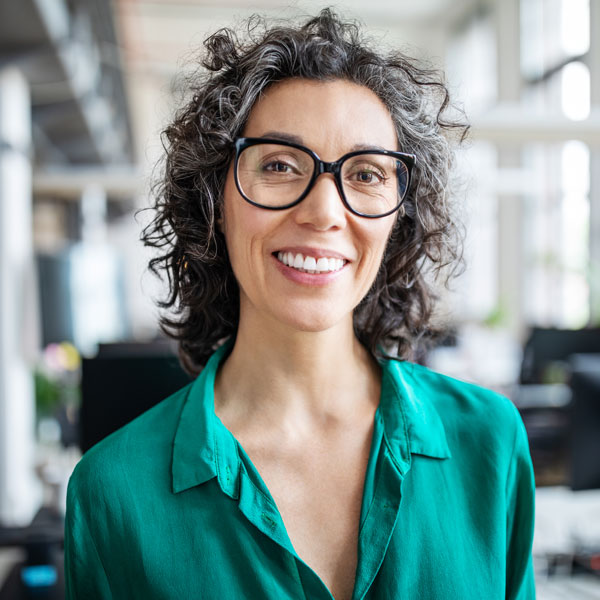 Benefits of the Intra-Oral Camera
Intraoral camera can aid in diagnosis, allow patients to visualize oral health problems and illustrate options during treatment planning
Also provides valuable documentation for dental insurance claims. These digital images are excellent for gaining procedure acceptance from insurance companies
In addition, camera gives a patient a sense of ownership of his or her mouth, the improved magnification helps patient and clinician visualize detailed oral structures or any potential issues or problems that may arise
The clinical images may be saved and stored in patient's file
Schedule an Appointment Today
If unexpected tooth pain or an accident have you suffering, give us a call and schedule an appointment. Reach out to our office by calling 847-758-0100 at your earliest convenience!