Skip to Content
Detect Oral Cancer with Velscope
Dr. Kakos and Team continually look for advances to ensure that we are providing the optimum level of oral health care to you, our patient.
It's now easier than ever to detect oral cancer early when the opportunity for a cure is great. We incorporated Velscope as a routine part of our dental examination. Velscope is a simple and painless examination that gives the best chance to find any abnormalities at the earliest possible stages of change. Regular check-ups, including an examination of the entire mouth, are essential in the early detection of cancerous and pre-cancerous conditions. Early detection of pre-cancerous tissue can minimize or eliminate the potentially disfiguring effects of oral cancer and possibly save your life.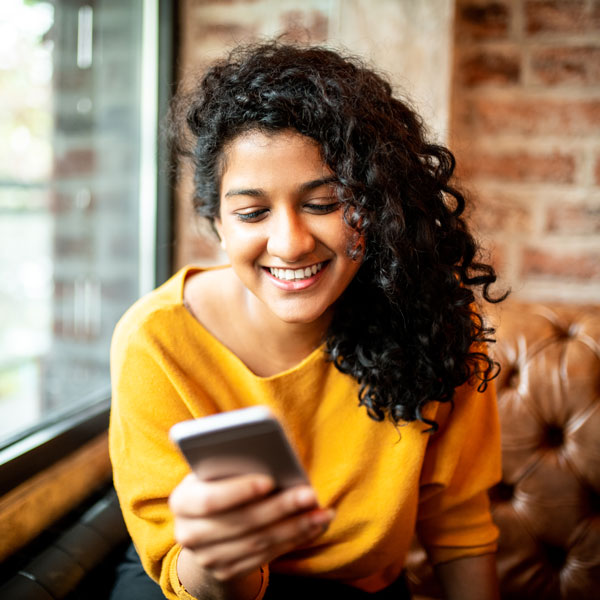 Why Use Velscope?
The Vescope's blue light stimulates natural fluorescence in the soft tissues of your mouth. Natural fluorescence, seen through the Velscope, allows us to see disease not visible with the naked eye.
The Velscope helps us discover oral disease before it can be seen under ordinary light.
Oral disease becomes plainly visible through the Velscope
The Two Minute Exam That Could Save Your Life
This enhanced examination is recognized by the American Dental Association and the World Health Organization. If unexpected tooth pain or an accident have you suffering, give us a call and schedule an appointment. Reach out to our office by calling 847-758-0100 at your earliest convenience!