Skip to Content
Motor Driven Polish and Air Polish at James Kakos DDS
After all hard deposits and biofilm are removed the natural and restored surfaces of the teeth are polished to remove stains.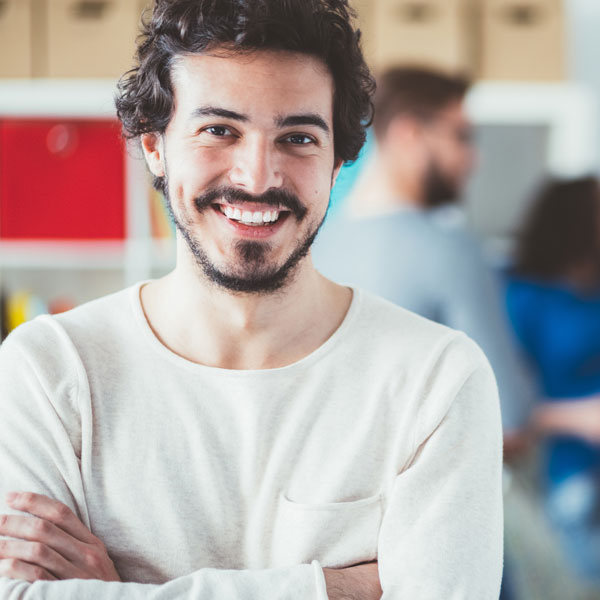 About Stain Management
The removal of stains is for esthetic reasons, there is no therapeutic value. Polishing agents should be used with discretion and we treat each patient individually.
Areas that are recommended to avoid are receded areas of exposed roots and demineralized areas, as these surfaces are less mineralized than healthy tooth structure and less resistant to abrasion.
Common Techniques
Motor Driven Coronal Polish
The most common technique for stain removal is rubber cup polish called Motor Driven Coronal Polish:
It is a slow-speed hand piece with attached rubber cup and polishing paste.
Polishing with rubber cup immediately after periodontal treatment (deep cleaning) is not recommended because rotation of the rubber cup can force microorganisms into the tissues. An inflammatory response can be expected and bacteria may gain access to the blood stream to create a bacteremia (the presence of bacteria in the bloodstream)
Premedication is needed for those patients with heart/valve defects, etc as per the American Heart Association's and patient's physician's recommendations.
Air Powder Polishing System
Second technique for stain removal is the Air Powder Polishing System:
This technique uses a mixture of air, water, and powder (sodium bicarbonate or aluminium trihydroxide) to deliver controlled spray that propels the particles to the tooth surface
Air powder polish has been shown to be safe, efficient and effective means of removing extrinsic stain and plaque biofilm from tooth surfaces
This type polisher was reported to remove plaque biofilm and stain as effectively as a rubber cup and does so in less time
Ideal for heavy, tenacious tobacco stains and chlorohexidine – induced staining.
Air polish can be safely used on implants and has been reported to remove 100% of bacteria in the presence of peri – implantitis ( inflammatory reactions that develop around implants).
Effective Stain Management
Hygienists at Dr. Kakos' office prefer using the Air Polish on orthodontic patients as a more effective way of plaque and stains removal in comparison to rubber cup. Don't wait to get the perfect smile you've always wanted; give us a call and schedule an appointment. Reach out to our office by calling 847-758-0100 at your earliest convenience!