Skip to Content
The Basics of Sedation Dentistry
Sedation Dentistry in Arlington Heights and Mount Prospect, IL
Anytime you come into a dentist's office, you should be treated respectfully and with the least amount of discomfort or pain possible. Sedation dentists in Arlington Heights and Mount Prospect, IL (like us at James Kakos DDS) undergo many years of training to ensure that patients are properly sedated. That means only using sedation when it's absolutely necessary, using the right kind of sedation, and carefully monitoring patients that are anesthetized.
So that you can feel more comfortable and confident about visiting a sedation dentist in Arlington Heights and Mount Prospect, IL, we put together this post which outlines the basics of sedation dentistry.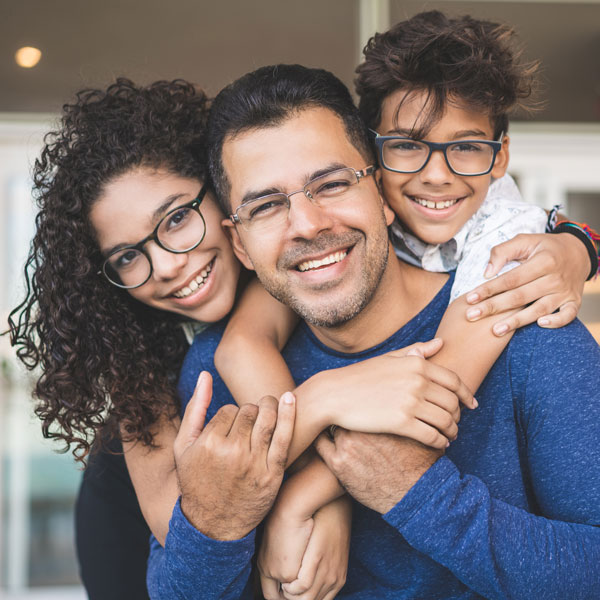 To Sedate or Not to Sedate?
It's important to note that not all procedures require sedation. In fact, the majority of dental problems can be solved with only the use of local anesthesia. The scenarios where sedation dentistry is needed is during more complex cases. For example, patients with special needs, anxiety, or small children may require sedation so that a procedure can be done as safely as possible.
Also, complex dental procedures, such as wisdom tooth extraction, often require the use of sedation. Ultimately, the choice to use sedation should be weighed carefully under the advice of a sedation dentist in Arlington Heights and Mount Prospect, IL.
Different Types of Anesthesia for Sedation
It may differ depending on the dental office that you go to, but there are generally several types of anesthesia that dentists use. This includes nitrous oxide, IV, general anesthesia, or oral sedation.
Nitrous oxide is what's commonly known as "laughing gas." Patients inhale nitrous oxide through a rubber mask and it helps to manage anxiety and pain. IV or, intravenous sedation requires an injection directly into the patient's vein—this is only used for very complicated dental procedures.
General anesthesia is administered through injection or gas. Under general anesthesia, you will be unconscious, you won't remember anything, and you'll be immobile. Finally, with oral sedation, you take a pill that produces a relaxed, calm state.
James Kakos DDS: Sedation Dentist for Arlington Heights and Mount Prospect, IL
AtJames Kakos DDS, as any dentist should, we take sedation dentistry very seriously. In fact, we collaborate with Dr. Zak Messieha who is an expert in anesthesiology and pain anxiety control. If you'd like to learn more about him and how he helps us provide you with the safest anesthesia care available, read our page on sedation dentistry.
If you've been noticing soreness, pain, or anything else making your teeth and mouth uncomfortable, don't hesitate to give us a call and schedule an appointment. Reach out to our office by calling 847-758-0100 at your earliest convenience!