Skip to Content
Laser Gum Lifts in Arlington Heights and Mount Prospect, IL
Dr. Kakos' cosmetic dentistry is a combination of an art and science. Considering the revolutionary impact of laser technology on dentistry Dr. Kakos integrated Diode Laser to his wide range of cosmetic procedures a long time ago. One of the most common procedures performed with a Diode Laser by Dr. Kakos is gum lifting.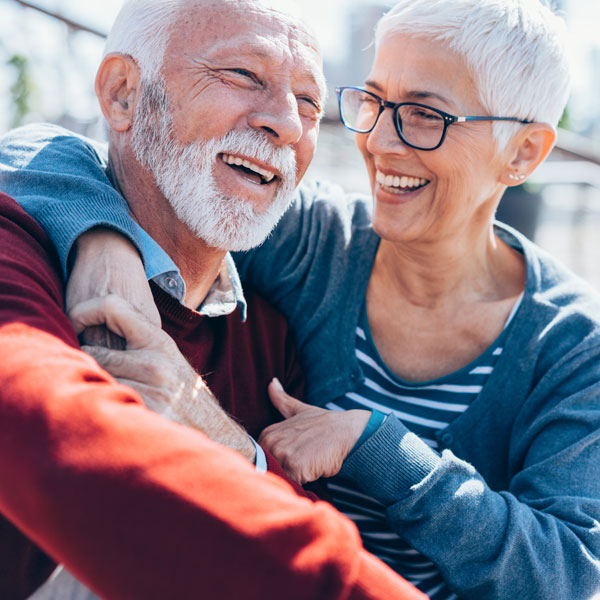 Why Are Gums Reshaped?
Gum lifting also known as gingivoplasty is a procedure that is done to reshape gums to provide a more pleasing smile. Gums are reshaped for numerous reasons:
Some people have gums that have not receded after the permanent tooth erupts, while others have lips that allow a lot of gum to show when a person smiles – "gummy smile".
In some cases, gums can recede over time and expose more of the tooth surface than is desired so uneven (asymmetrical) gingival contours appears.
It can be used in gingival overgrowth (excess gum) for instance in response to certain medication use.
Gum lifts are very often done on the front teeth when veneers are being placed to make gingival contour more even and visually appealing.
Advantages of Diode Laser Gum Lifts
Diode Lasers enable us to easily and safely perform gum lift procedures that were previously referred out to periodontist.
The procedure is quick.
The Diode Lasers cut and automatically seals off blood vessels so there is little or no bleeding, less postoperative healing time with very little discomfort and fewer post-operative complications.
The laser reduces bacteria from the area at the same time so there is less chance of infection
With diode lasers, procedures can be performed with minimal anesthesia.
It is important to follow the instructions after the procedure is completed.
Remember, when gum lifts are performed by the experienced professionals at Dr. Kakos' Office, a gum lift can make a huge difference in your appearance, giving you a truly beautiful smile. The best way to find out if we can repair your gummy smile is to schedule a consultation appointment.
Don't wait to get the perfect smile you've always wanted; give us a call and schedule an appointment. Reach out to our office by calling 847-758-0100 at your earliest convenience!