Skip to Content
Fight Periodontal Disease with the Diode Laser
We are constantly learning and striving to advance the standard of patient care in our office. As such, we have recently added new procedures to help fight periodontal disease.
Periodontal disease is growing at nearly epidemic rates. Inflammation of the gums affects nearly 80% of adults in our society. When the gum tissue that surrounds the teeth become infected due to bacteria and causing inflammation, they become a portal of entry for the bacteria into our bloodstream.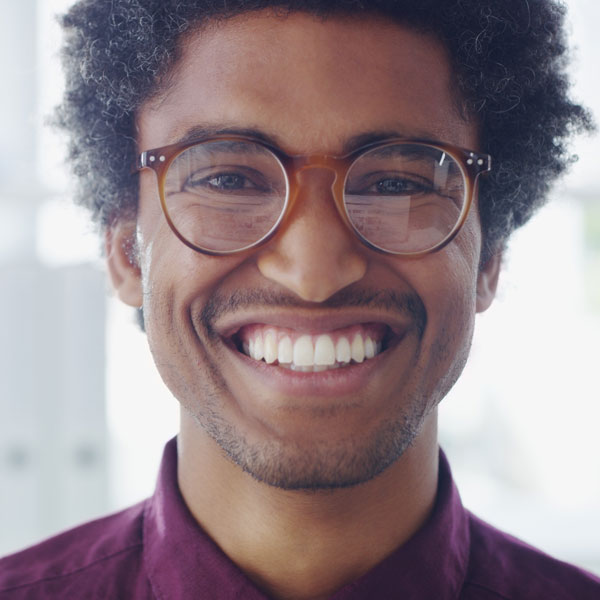 Attack Bacteria at the Microscopic Level
It has been reported by the U.S Surgeon General and proven time and again in numerous studies that the bacteria associated with periodontal disease and chronic gum inflammation can contribute to heart attacks, heart disease, kidney failure, diabetes, Alzheimer's, rheumatoid arthritis and stroke.
We now have the ability to attack this bacteria at the microscopic level through the use of our soft tissue laser. It is a non-cutting, high intensity, painless laser that is focused into the periodontal pocket.
LASER BACTERIAL REDUCTION (LBR)
The goal is to decontaminate the pockets and reduce bacteria in the pocket around every tooth in the mouth with a pulsed beam of laser energy. This treatment is not a substitute for anything we've done before but rather in addition to help improve your oral health and general health as well. With that thought in mind, we recommend that all our patients have their teeth decontaminated prior to cleaning appointments for three major reasons.
To Reduce or Eliminate Bacteremias. During a normal cleaning, there is a high potential for some bleeding, which will give the bacteria an entry into the bloodstream and sometimes settle in weakened areas of our body such as damaged heart valve, artificial knees or hips etc. When LBR is performed, the bacteria is eliminated, greatly reducing the strain on the immune system and making your cleaning safer.
To Prevent Cross Contamination of infections in one area of the mouth to another. Decontamination minimizes the chance that we may inadvertently pick up bacterial infection in one area of the mouth and move it to others.
To Kill Periodontal Disease Bacteria and stop their infections before they cause physical destruction or loss of attachment/bone around your teeth.
The laser decontamination process is painless and normally takes 5-10minutes. It is NOT covered by insurance. Unfortunately, insurance coverage is almost always behind the leading edge in health care.
LASER ASSISTED PERIODONTAL THERAPY ( LAPT)
The goal is to decrease number of periodontal pathogens and to eliminate the diseased or granulation tissue of all of the teeth being treated
This treatment is used in addition to conventional scaling and root planning
The diode laser energy is attracted to melanin, water , and to a small extend, hemoglobin- three components of inflamed, diseased tissue. Diode laser energy is thermal and actually vaporizes the targeted diseased tissue
The extreme precision of the laser allows removal of only the diseased tissue
The laser provides simultaneous coagulation of blood vessels, providing an optimal environment for fast healing
The soft- tissue laser, when used in conjunction with conventional treatment, is documented to be far more effective over the long term than scaling and root planning alon
Laser-assisted periodontal therapy also has an added benefit of minimal, if any, postoperative discomfort reported by patients. Those hygienists who use the laser observe greater pocket reduction and better long-term tissue stability
Find Out More About Our Laser Treatments
If unexpected tooth pain or an accident have you suffering, give us a call and schedule an appointment. Reach out to our office by calling 847-758-0100 at your earliest convenience!