Skip to Content
What Is a Periodontist?
A periodontist is a type of dentist that specializes in diagnosing and treating problems with the support structures of the teeth. The "support structures" of your teeth include the gums and the bones and ligaments that hold your teeth in place. Even though a periodontist in Arlington Heights and Mount Prospect, IL specializes in this area, a general dentist can also treat less severe issues with your gums.
At our practice, we understand that visiting the dentist can be a scary experience for some patients. To help you feel more at ease, this page gets you more familiar with the expertise and experience of your periodontist.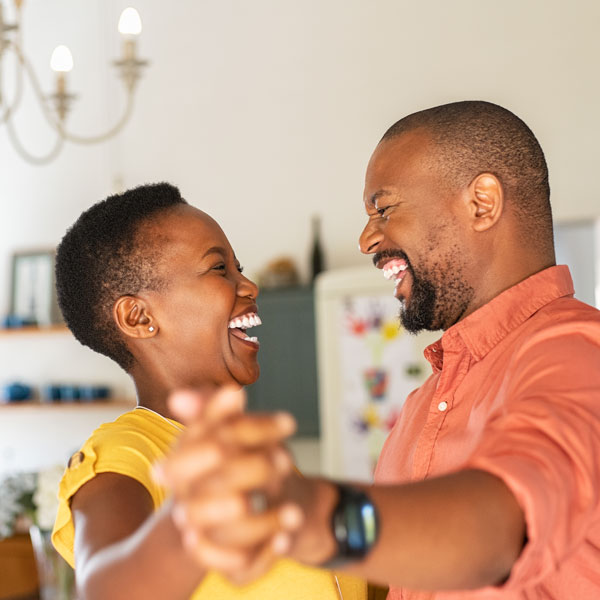 What Periodontists Do
Whenever a patient has a particularly complicated periodontal problem, a general dentist will recommend that the patient see a periodontist. That way, the general dentist and the periodontist can work in tandem to solve complex issues. Generally, patients that need to see a periodontist have severe gum problems.
Periodontists may treat these problems with a variety of treatments including root surface debridement, root planing, and scaling. Each of these treatments is aimed at cleaning infected roots or removing damaged periodontal tissue. In more complicated cases, a periodontist may use surgery to repair any issues. Also, if you need dental implants placed, maintained, or repaired, a periodontist will take care of that.
Finally, a periodontist can also treat problems with the appearance of your gums, so you can have a smile that you're even more proud of.
How Periodontists are Different than General Dentists
A periodontist in Arlington Heights and Mount Prospect, IL has gone through more specialized training than a general dentist. They generally go through another two years of school that general dentists don't. In these extra two years, they learn how to diagnose, treat, and prevent all kinds of periodontal disease.
Often times, general dentists and periodontists may partner together to treat a patient. Their skills overlap in many areas, but a periodontist is needed for patients who have complex medical histories or severe gum disease.
Your Periodontist in Arlington Heights and Mount Prospect, IL
Do you still have questions about periodontics? Gives James Kakos, DDS a call at 847-758-0100. You'll be greeted with fantastic customer service and we can schedule a time that's convenient for you to start working on your smile.
And we don't just offer periodontal treatment! In fact, we can help with regular dental hygiene, Invisalign, braces, crowns, as well as cosmetic and general dentistry. When it's time for treatment by a dental professional, give us a call and schedule an appointment. Reach out to our office by calling 847-758-0100 at your earliest convenience!