Skip to Content
Crowns in Arlington Heights and Mount Prospect, IL
A dental crown is used to completely cover or "cap" entire tooth surfaces. This type of restoration protects and strengthens teeth that are weak, have a large filling, extensive damage or decay.
A dental Crown can also be used to cover an implant, attach bridges, or protect a tooth that has had a root canal.Crowns are an effective way to improve your teeth's appearance, shape, alignment or cover any discoloration.
Today's modern porcelain and ceramic-processing technology offers us the high-quality materials that guarantee strength and aesthetic value. Other materials include gold or combination of metal and porcelain.
Getting crowns for your teeth offers a wide variety of advantages. This dental restoration may be necessary due to extensive decay and allows you to save the tooth. On the bright side, a dental crown can last for many years and may be the key to your healthy smile. Knowing the advantages of choosing this restoration can help you make an informed decision.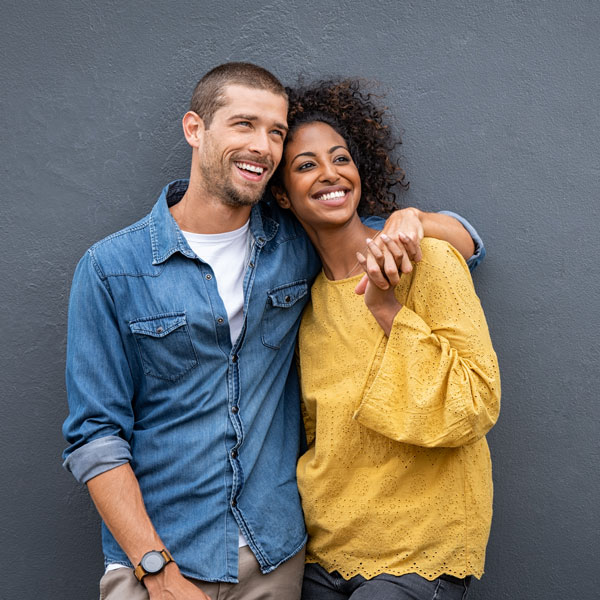 Better Appearance
Losing a tooth could damage your self-confidence. Having a beautiful smile allows you to feel better about yourself, which is always well-worth the effort.
If you have a tooth that is damaged or chipped, receiving a dental crown may be highly beneficial, and for most patients, it only takes a short amount of time.
Easy to Maintain
The last thing you want to worry about is spending countless hours caring for your teeth or dental crowns. Know that once you get a crown, you only need to care for it as you do your natural teeth.
Ensuring the health of your teeth is a great way to get the most out of life. Be sure to work with our dental provider serving the Arlington Heights, Palatine, Schaumburg, Elk Grove Village or the Mount Prospect area.
Dr. Kakos, Dr. Barot and their Associates will help you to decide which crown to use, based on the location of the restoring tooth (or teeth), its function and aesthetic considerations. If unexpected tooth pain or an accident have you suffering, give us a call and schedule an appointment. Reach out to our office by calling 847-758-0100 at your earliest convenience!