Skip to Content
Dental Hygiene in Arlington Heights and Mount Prospect, IL
This part of our website will help to familiarize yourself with our diverse and complex health care services our Hygienists provide.
You may learn about our comprehensive dental health assessments, gathering or generating diagnostic information, and providing necessary preventive and therapeutic procedures. We are proud that we possess the ability to change the lives of our patients for the better, and also have an extraordinary impact on their oral and overall health.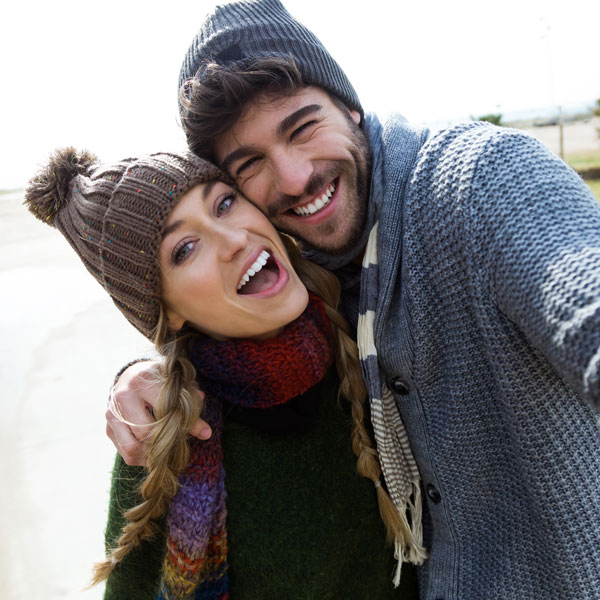 Radiographs
Radiographs (x-rays) – significant tool to diagnose our patients' dental and periodontal health. Radiographs are able to identify many conditions that may otherwise go undetected.
Oral Cancer Screening
A thorough extraoral and intraoral examination is a routine part of each hygiene appointment. We check for any variances from normal, or any changes from the previous appointment.
Periodontal Assessment
Periodontal assessment is an essential part of each hygiene appointment. We determine periodontal status of our patients by assessing loss of attachment, bleeding, and more.
Cleanings
Our Arlington Heights and Mount Prospect, IL office ensures that procedures included in a routine teeth cleaning appointment are selected to meet the needs of the individual patient.
Periodontal Therapy
What is periodontal therapy? Periodontal disease, also known as Periodontitis or Gum disease, is the #1 cause of adult tooth loss in the United States.
Diode laser
We are constantly learning and striving to advance the standard of patient care in our office. As such, we have recently added new procedures to help fight periodontal disease.
Stain Management
Motor Driven Polish and Air Polish at Dr. Kakos office After all hard deposits and biofilm are removed the natural and restored surfaces of the teeth are polished.
Self Care
Self-care education is an ongoing process that occurs during each hygiene appointment at our office. We understand that home oral hygiene is an essential component of care.
Fluoride Treatment
Fluoride helps prevent dental decay in three ways: reduces the acid solubility of enamel, attracts minerals including calcium and phosphate for remineralization, and decreases the rate of transport of minerals.
Arestin
Gum disease can be treated with an antibiotic. Unlike antibiotics that are swallowed, ARESTIN is a powder that we place directly into infected areas or pockets in your gums.
Diagnodent Laser
To provide the best service at Dr. Kakos' office we incorporated DIAGNOdent, the Laser Cavity Detection System, into our oral examintations.
Air Abrasion
Some dentists are using air abrasion, which is a tooth decay removal process that does not use a drill. The process is ideal to reduce the stress that many people feel at the dentist.
Velscope
Dr. Kakos and Team continually look for advances to ensure that we are providing the optimum level of oral health care to you, our patient. It's now easier than ever.
Dentition Assessment
Part of each dental hygiene appointment is detection of dental caries (tooth decay/cavity) Dental decay is a localized destruction of teeth by microorganisms.
Intra-Oral Camera
An amazing diagnostic tool! Helping patients understand their current oral health needs is vital at Dr. Kakos' Office. The Intra-Oral camera has become an integral part of dental care.
MI Remineralization Therapy
White spots reduction. White spots on the teeth are early signs of demineralization (mineral loss), which may or may not lead to the development of dental cavity.
Schedule Dental Care in Arlington Heights and Mount Prospect, IL
When it's time for treatment by a dental professional, give us a call and schedule an appointment. Reach out to our office by calling 847-758-0100 at your earliest convenience!