Skip to Content
CEREC One-Visit Dentistry
Porcelain Crowns restore teeth that have lost a large amount of tooth structure and give them support. Restoring damaged teeth with crowns or other type of porcelain restoration such as inlays and onlays used to require multiple appointments, but not any longer! We now use an impressive new technology known as CEREC to complete these restorations in just one appointment. CEREC stands for Chairside Economical Restoration of Esthetic Ceramics. Dr. Kakos and our team have undergone extensive CEREC training so that we can design and mill strong, beautiful restorations with this state-of-the-art technology.
CEREC by Sirona Dental Systems is the world's only system for the fabrication of all ceramic dental restorations in one office visit. With CEREC at your dentist's side, you can be in and out in a single visit with a permanent, all ceramic crown, onlay or veneer! For you, the patient, this means fewer injections, less drilling and less time out of your hectic schedule for dental care. So, why are thousands of people world wide choosing the CEREC restorative technique for their dental needs?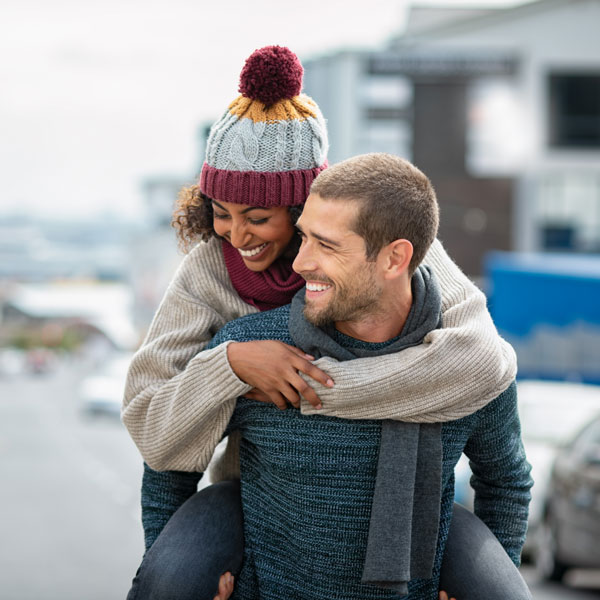 Single Appointment Dental Care
Most dental restorative methods require more than one visit to the dentist. This means that on the first visit, you get an injection of anesthesia, your tooth prepared, an impression taken, and a temporary restoration put on your tooth. You make a second appointment for a couple of weeks later, and get an injection, have the temporary pried off (if it hasn't fallen off already, and have a permanent restoration put on. Why go to the dentist a second time when you don't have to? With CEREC, the procedure is done in a single appointment, start to finish.
Finest Dental Materials
A CEREC tooth restoration isn't just convenient, it is also healthy. Many years ago, dentists had few options to repair decayed and damaged teeth other than amalgam, gold, and other metals. With CEREC, your dentist can use strong, tooth colored ceramic materials to restore your teeth to their natural strength, beauty, and function. These materials closely match the composition of natural tooth structure. This means when you eat hot food and then drink something cold, the restoration and tooth expand and contract at almost equal rates. So, your tooth does not crack, and you can go on enjoying your evening. Also, the materials are chemically bonded to your tooth, so your dentist can save as much healthy tooth tissue as possible while providing you with a dental restoration that strengthens your tooth.
Worldwide, a CEREC restoration is placed every 20 seconds. With a history of nearly 20 years, this equipment has helped dentists place over 6 million restorations. Using metal free materials that are the closest to your natural enamel, CEREC gives you the highest quality restorative care. Call Our Office today and ask about single visit CEREC restorative care!
How the CEREC Procedure Works:
The tooth or teeth that require a CEREC procedure are prepared and a 3D photograph is taken of the prepared area. From there we use computer aided design CAD software where the restoration is digitally created.
During the CEREC procedure, the digitally designed restoration is sent to a milling machine where your restoration is cut from a single block of porcelain that is color matched to your current tooth or teeth. The milling process usually takes about 15 minutes per restoration.
Once the restoration, or dental crown or other cosmetic dental piece, is finished being milled it is fitted onto the prepared tooth and adjusted until the bite is accurate.
Dr. Kakos can then characterize each restoration with stain and tints. Then ultimately glaze the restoration in his dental oven to achieve a perfect, long lasting restoration just like the restorations his dental laboratory can produce.
The CEREC procedure is great for dental crowns and the replacement of old fillings to give you the longest-lasting, best-looking restorations. Dr. Kakos and his Associates use cosmetic dentistry to help you achieve the results you are looking for.
Contact Our Office for More Information
If you've been noticing soreness, pain, or anything else making your teeth and mouth uncomfortable, don't hesitate to give us a call and schedule an appointment. Reach out to our office by calling 847-758-0100 at your earliest convenience!