Skip to Content
Julie Needs a Kidney. Please Consider Being a Donor.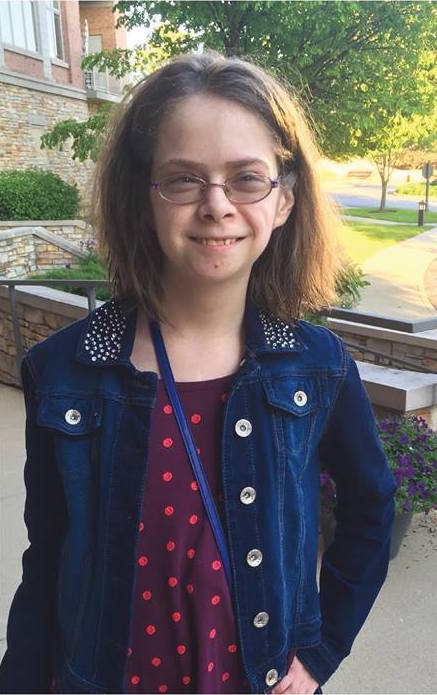 Julie is a kind teenager from the Chicago area. She is also a patient at Children's Hospital of Wisconsin, where she received a heart transplant at only the age of 2. Medicines that prevent rejection of the heart unfortunately also damage kidneys over time and Julie's kidneys are functioning poorly. Dialysis is not recommended because her heart could be impacted.
Julie's doctors have placed her on the waiting list, but a kidney from a living donor would give her a better long-term outcome.
We are asking that anyone who is interested in helping Julie, please confidentially contact the transplant team using the information below. Thank you!
Direct Contact for Confidential Inquiries About Donation:
Froedtert Hospital Living kidney donor team: (414)805-0310
Webpage With More Information:
http://www.froedtert.com/transplant/kidney-transplant/living-donor